Dance Camp North 2021 is unlikely to be held as usual due to the pandemic.
There may be a scaled back Labor Day Weekend event in town, but that is not yet determined.
———— below is what was originally planned, just for reference on————————–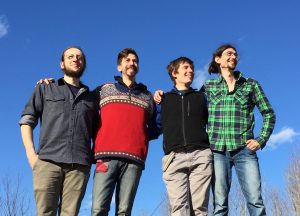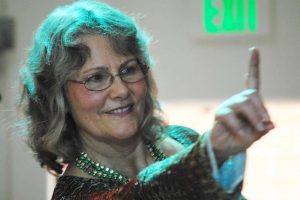 Our guest band is Cloud Ten, composed of Cedar Stanistreet on fiddle, Donal Sheets on guitar and cello, Arthur Davis on keyboard, banjo and trumpet, and Ness Smith-Savedoff on percussion. Folks may recall Cedar when he has been up for Winter Dance Weekend and Dance Camp North some years ago with Nor'easter. Ness came up with Contra Sutra for camp in 2017.
Jean Gorrindo hails from central California and is a pillar of the contra community there. Some might recall her calling at Camp Damp a few years ago.
Registration is to tentatively be active by May 1, 2021.