Thanks to all who were able to attend this year. Once the committee can catch its breath, onward to Winter Dance Weekend in Feb (TBD) and Dance Camp North 2020!
If you came and didn't have a chance to fill out an evaluation, you can still do so by downloading the .pdf form and returning it to us.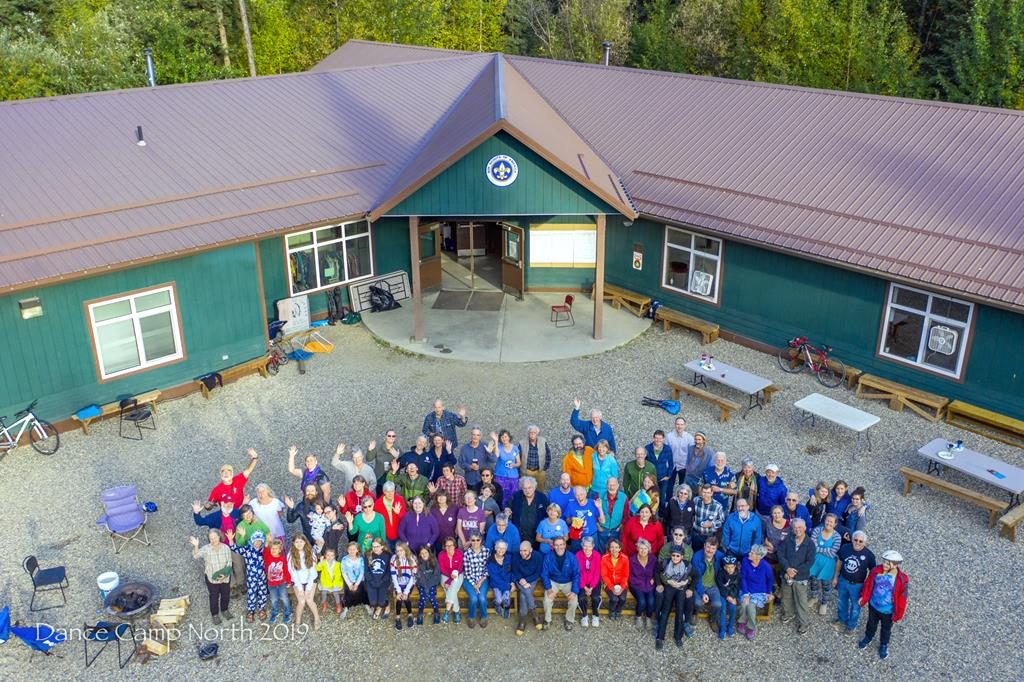 Maivish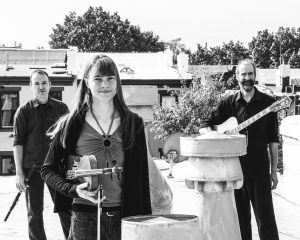 Maivish has been around for a while and two of three members were also founding members of Crowfoot. Maivish creatively explores the landscape of time-honored melodies and songs, and comes home along new pathways, making music with vibrant energy and delight. Gathering traditions from the British Isles, Ireland and America with a mix of original compositions, their performance is infused with lush vocal harmonies, inspired interplay, and captivating spirit.
At its core, the group is a collaboration between American fiddler Jaige Trudel and British born guitarist Adam Broome who have been performing together as a duo for over a decade. Maivish frequently includes Matthew Olwell on flutes, bodhrán, and percussive dance and a tour de force in his own right.
Sarah VanNorstrand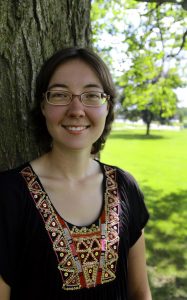 Sarah VanNorstrand has been calling, organizing and teaching contra, square, and family/community dances for over ten years. She has a clear and engaging teaching style and a great repertoire of dances to share. Instantly hooked from her first contra dance as a teen, Sarah's love of social dancing and her joy in sharing it is evident and infectious. Above all, her goal as a caller is to make sure the dancers are having a wonderful time connecting with the music and each other. Sarah is the better half of Andrew VanNorstrand who Fairbanks remembers from the Great Bear Trio at our camps in 2009 and 2013.
You can find the weekend schedule of dances, workshops and other activities HERE.